Diamonite is a community group based in the village of Diamond in the South Central Windward Constituency. On Thursday, February 16, 2023 at 6:00 p.m., the organization hosted an open-air meeting at the Earlene Horne Square in Diamond Village.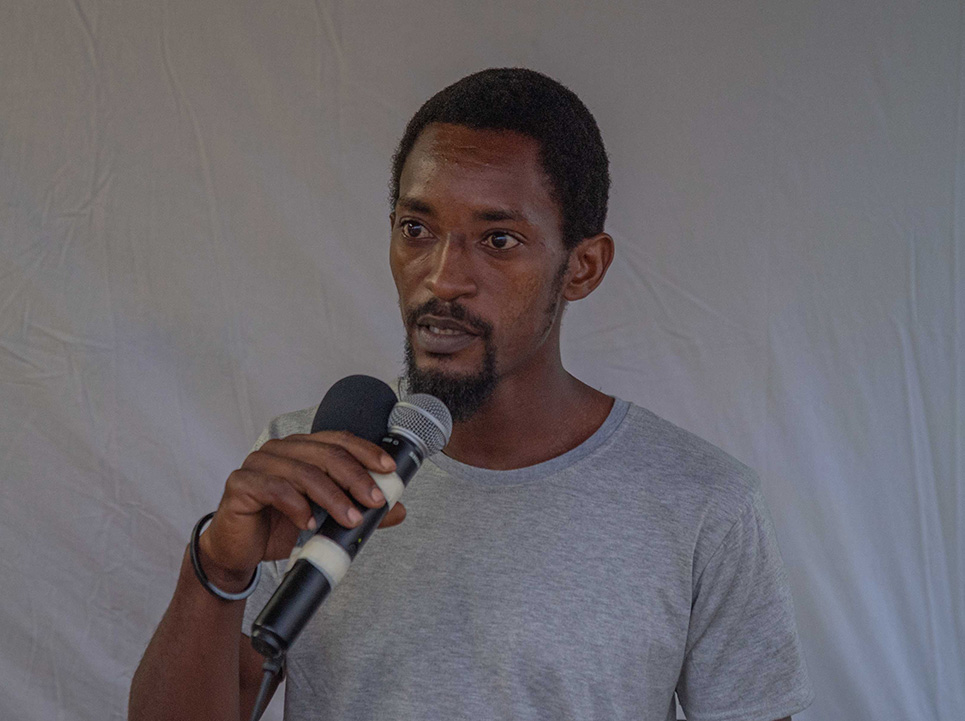 Jonathan Durrant
Jonathan Durrant is a farming entrepreneur. He is the owner and manager of JJ's Farm. Diamonites invited him to speak about his successes in farming and to encourage young aspiring farmers to get involved in crop production. Mr. Durrant specializes in vegetable production.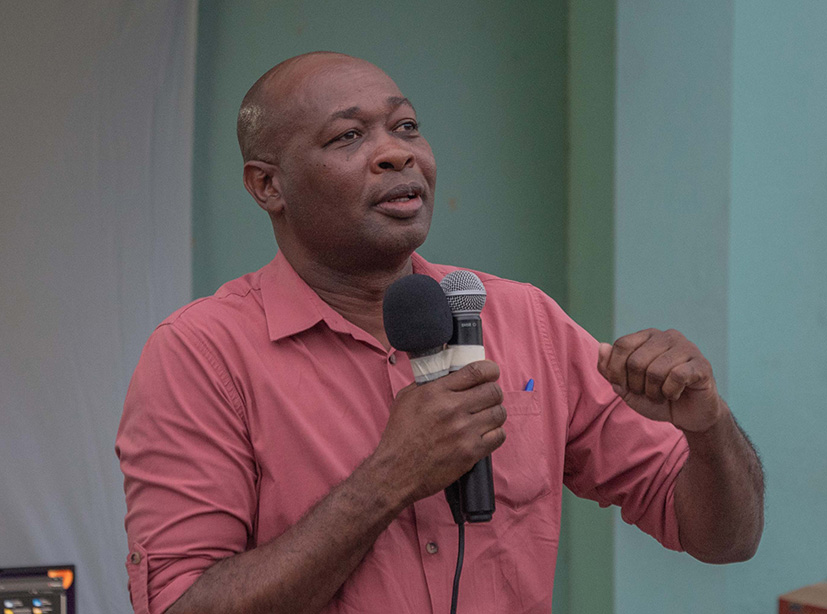 Colville King
Deputy Chief Agricultural Officer Colville King expressed his gratitude to Diamonites for organizing the forum and explained that "the reason for having this session is to understand the opportunities that are available for creating jobs and creating more income for, young people, families and as a community".

He touched on the use of technology in local crop production. He elaborated on and encouraged the increase of agro-processing and value addition in the agricultural sector here in Saint Vincent and the Grenadines.

He also mentioned opportunities in agro-tourism for young people in Diamond Village and concluded by listing a number of funding agencies and by encouraging young persons to:

1. Start producing in order to attract financing.
2. Insist on accountability.
3. Apply management principles in order to be successful.

Minister of Agriculture and Area Representative Hon. Saboto Caesar explained that the objective of the gathering is to assess what was started, how it would be continued and what is the end goal.

He announced the formation of the Mozambique Farms in the Village of Diamond and outlined the opportunities available for young farmers in Saint Vincent and the Grenadines especially in vegetable production.

Minister Caesar reminded the gathering of the series of meetings previously held and the intention of the Ministry of Agriculture to officially launch the Farm Labour Assistance Program at the Troumaca Primary School on Tuesday, February 21st.

At the end of the meeting, Minister Caesar presented Mozambique Farms with two water tanks to assist with water availability on the farm.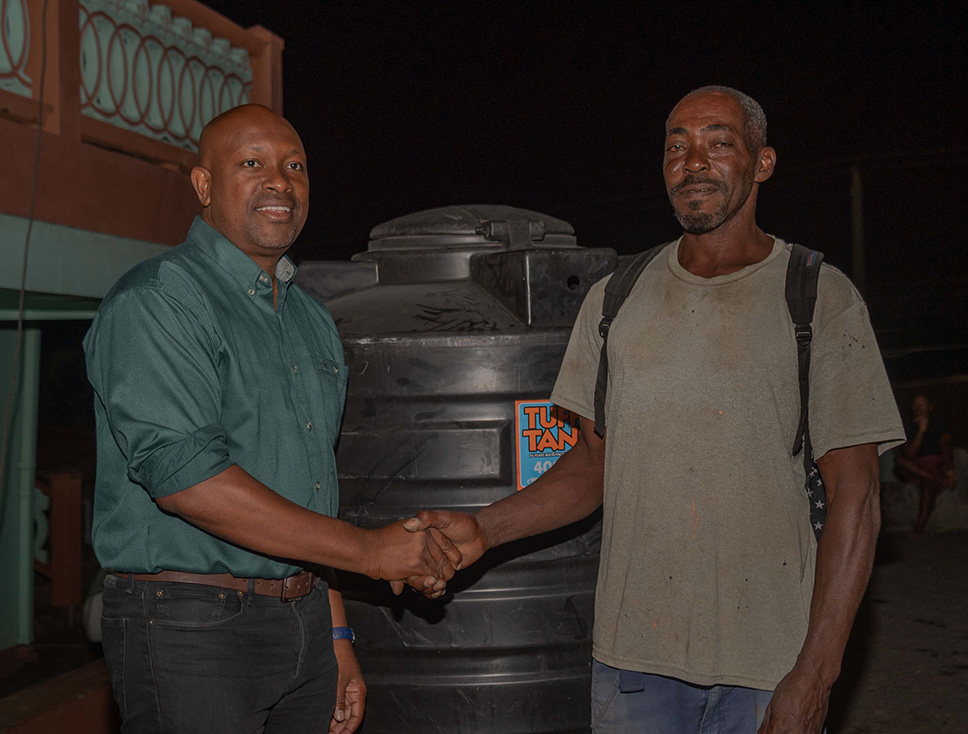 The Minister declared "It is important that the young men who are listening pay close attention to the fact that we have to move away from some of the traditional implements, (just using the hoe alone and the cutlass). We have in our possession for distribution to different workers: the weed eaters for the clearing of the lands, we have the augers and we also have the chainsaws."

This is an effort to modernize agriculture and increase productivity.
SOURCE: Ministry of Agriculture, Forestry, Fisheries, Rural Transformation, Industry and Labour